PET FEES AND POLICIES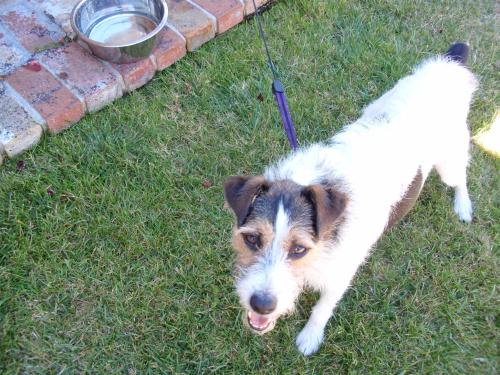 $20 additional pet fee. Per pet per night.
Pets cannot be left unattended in guest rooms. Pet sitter information provided upon request.
For your pet's safety, all pets must be on a lead in public areas.
Please be advised: Emotional Support pets must be in a "pet-friendly" room
We are unable to accommodate puppies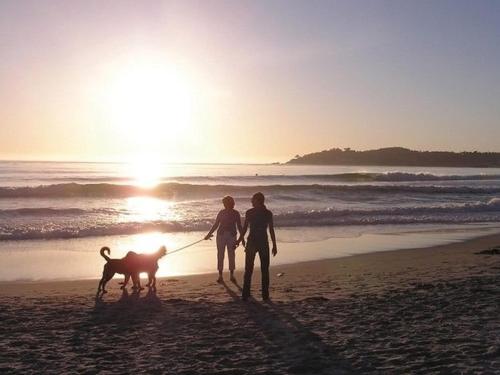 Carmel-by-the-Sea is known as one of the most pet-friendly vacation spots in America.
Don't leave your dog at home~bring your pet with you and enjoy a relaxing stay in the Ocean View Lodge or Annex.
All pet friendly rooms have a food dish and water dish for your pet
Complimentary doggie treats are given to each pet on arrival.
Directly behind the Lodge is a small park for those dogs needing "quick" walks. Leash is required.
About a block and half away is a larger park for doggie play time. Leash is required.
Carmel beach is leash free!
Ask us for a map of dog friendly restaurants.
Carmel offers 2 specialty shops for dogs and many shops are pet-friendly.
Carmel even has a dedicated drinking fountain! Ask us for the location.