Enhancements
Our menu of Enhancements is our way of providing you an even greater experience when you come to Horizon Inn & Ocean View Lodge!
Enhancements are special optional experiences that you may select. They are offered as separate options rather than bundled with a room to give you total control over selecting your favorite room plus your desired Enhancement.
You can reserve your enhancement when you call us to make a reservation or when you book online.
Enhancements will be a permanent feature of our services and our menu of Enhancements will continue to expand. We have the following available:
Introducing our Newest Package: The Babymoon Celebration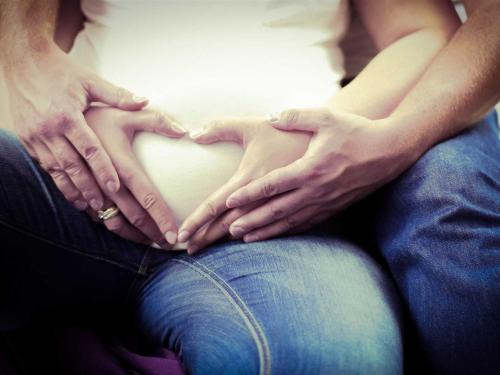 Add this very special package to your stay for only $79
Our Package includes:
Choice of Champagne, Sparkling Cider, or Sparkling Water
Choice of Gourmet Cupcakes - decorated in pink themed, blue themed or one of each*
Romantic Room decorations include fabric Rose Petals and flameless Votive Candles
Celebratory Balloon Bouquet
Special Commemorative Baby Gift
Our Deluxe Package includes:
All of the amenities listed above
PLUS a 60 minute in-room pre-natal massage (appointments booked in advance)
Deluxe Package - $189 plus cost of the room
24 hours advanced notice required
Packages available for stays beginning September 1, 2017
Romance Package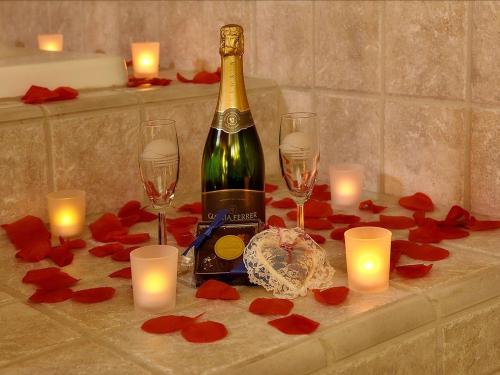 For just an additional $59 to any room price, you will enjoy:
2 Horizon Inn logo champagne glasses
bottle of champagne
box of handmade local Pieces of Heaven chocolates
keepsake heart-shaped sachet
romantic room decorations of flameless votive candles and fabric rose petals
Harvest Celebration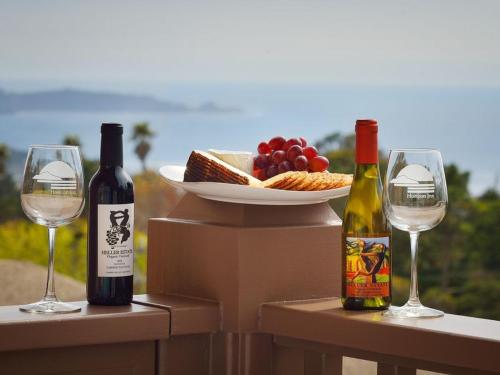 Our Harvest celebration is yours to enjoy for only $69.
2 Horizon Inn logo wine glasses
2 bottles of bottles of premium Monterey county wine (one red, one white)
cheese and cracker plate
keepsake logo wine opener
24 Hours Advanced Notice Required
Birthday Celebration Package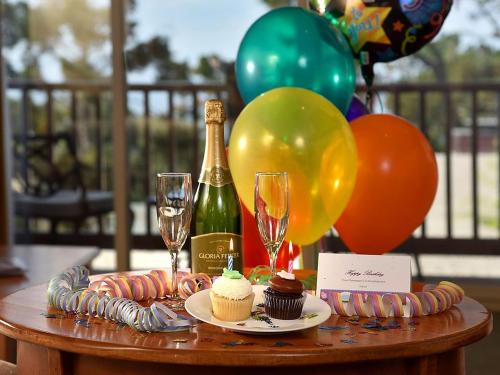 Our Birthday Celebration Package can brighten anyone's special day!
For just $49 we will decorate your chosen room with the following:
a bottle of premium champagne or sparkling apple cider
gourmet cupcakes with candles* (please specify chocolate or vanilla)
birthday card
and festive decorations including balloons, streamers and confetti
* gluten free available upon request
24 hours advanced notice required
Anniversary Celebration Package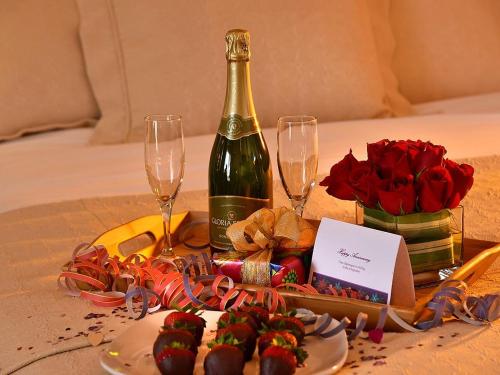 Want to make your anniversary getaway even more special?
For only $69 we will include in your chosen room:
a bottle of premium champagne
a dozen roses
chocolate dipped strawberries
festive decorations including confetti and streamers
and a gift wrapped keepsake ornament from Kris Kringle of Carmel
24 hours advanced notice required
Dining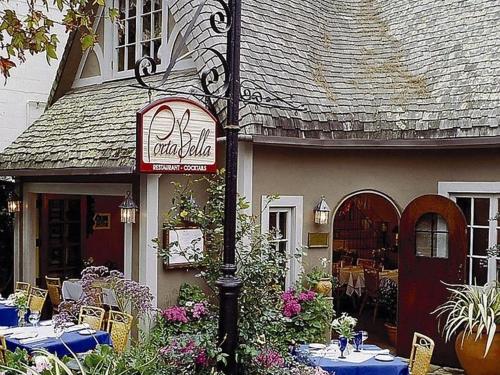 Carmel has an abundance of fine dining options. How to choose? It's easy with a $25 Gift Certificate you can use at one of our recommended restaurants: Porta Bella, Anton & Michel, Grasings, L'Escargot, The Grill on Ocean Avenue or Vesuvio. We have chosen restaurants offering great dining experiences and variety of menu options.
Monterey Bay Aquarium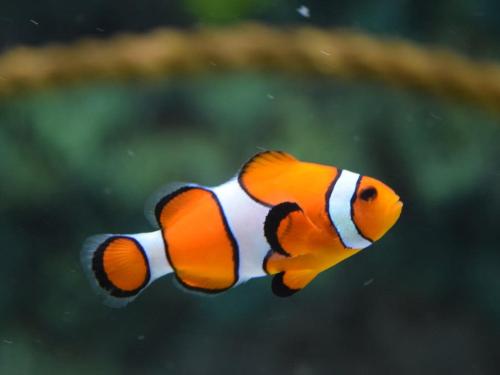 If you are planning to visit the world-famous Monterey Bay Aquarium, we can make it easy by obtaining tickets for you. Tickets purchased through the hotel conceirge are good for 2 consecutive days.
Adults: $49.95
Seniors: $39.95
Children (ages 3-12): $29.9
Call now to get the room you want—and don't forget to add one of our new enhancements for a perfect Carmel experience!
Book early to ensure you get your favorite room.
With our low off-season rates, consider increasing the romance with a premiere ocean view, in-room jacuzzi or private balcony!
Call 1-800-350-7723 or 831-624-5327. Or Book Online Now.