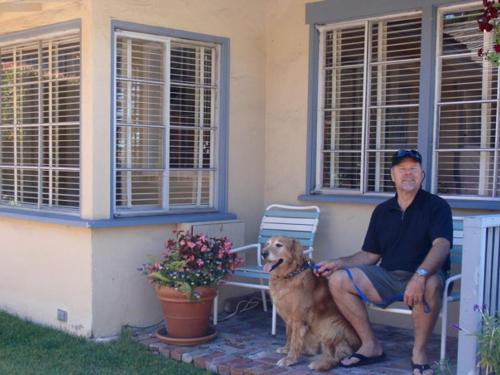 It was a dog-eat-dog contest, but Carmel beat Annopolis for the honor of being the top pet friendly city in the US in 2013.

If you haven't brought your pet to Carmel, now is a great time to enjoy our pet-friendly accommodations at the Ocean View Lodge. For just an additional $20 per night you and your pet can enjoy the following amenities:
All dog-friendly rooms have a food dish and water dish for your pet.
Doggies treats are given to each pet on arrival.
Directly behind the Lodge is a small park for those dogs needing "quick" walks. Leash is required.
About a block and a half away is a larger park for doggie play time. Leash is required.
Please be advised: Emotional Support pets must book a "pet-friendly" room.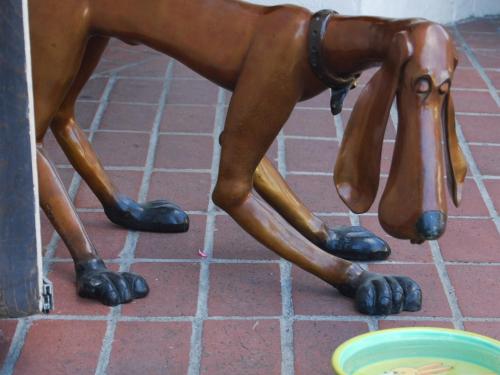 A few of the reasons we have such a great pet reputaion?
We have one of the few leash-free beaches
Our shops cater to dogs. Plus, we have 2 specialty shops for dogs.
Restaurants provide water and treats for your pets. Ask us for a map of dog-friendly restaurants.
We even have a dedicated pet drinking fountain! Ask us for the location.