A Two Day / Three Night Wine Enthusiast Getaway
Upon Arrival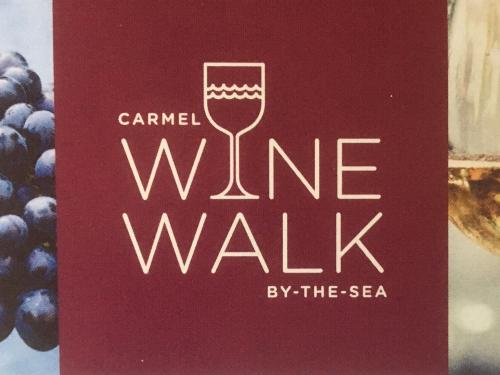 Carmel Wine Walk
The on-going tour is self-paced, self-guided visit to the 13 tasting rooms in the One Square Mile of Carmel-by-the-Sea. Carmel Wine Walk by-the-Sea Passports provides a "Wine Walk Flight" of up to four 1oz pours at 10 of any of the 13 tasting rooms. Pre-order your wine walk passes for pickup at Check-in.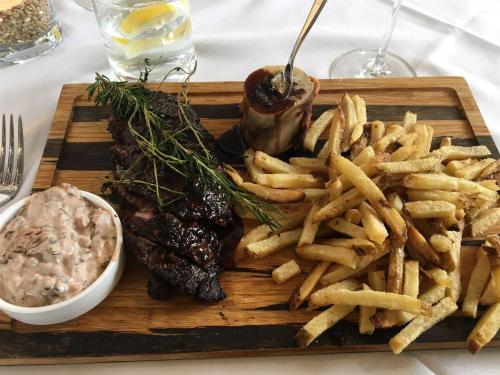 Dinner at 7th and Dolores Steakhouse
Carmel's newest restaurant. Open modern setting with indoor and out door seating, chop house menu, raw bar and wonderfully creative cocktails. Open for lunch and dinner Reservations recommended.
DAY ONE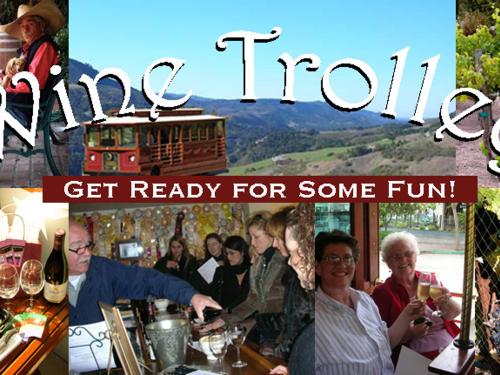 Wine Trolley to Carmel Valley
An unforgettable journey sampling wine in the alluring beauty of Carmel Valley. The trolley rendezvous in front of the Wharf Market Place-Downtown Monterey at 10:45am for 11:00am departure and whisks you off for tastings, great food and A LOT of wine appreciation. For more information: www.montereytours.com
DAY TWO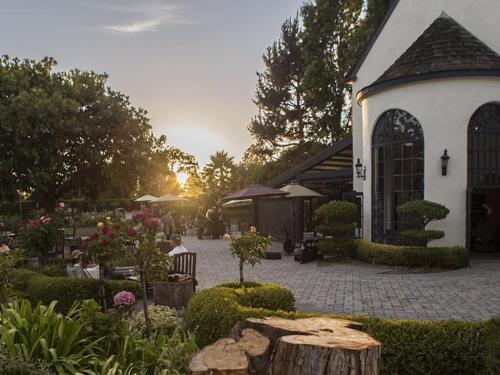 Wine Tasting at Folktale Winery
Nestled into the valley just 5 miles from the Pacific Ocean, Folktale is a one-of-a-kind winery destination. We invite you to discover and enjoy this idyllic setting with great wines, food, natural beauty, comfortable climate, excellent location, and the warm hospitality of Mid Valley.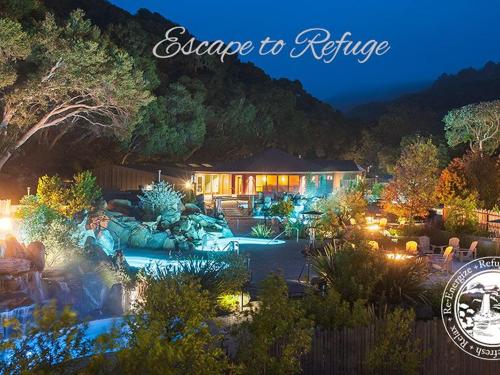 The Refuge-Your best 3 hours in Carmel
America's first co-ed relaxation spa. Enjoy steam room and dry sauna, hot and cold pools, and private massage all nestled in a beautiful and "silent" outdoor setting. Advanced reservations recommended. Discount coupons available at the front desk.
MORNING OF DEPARTURE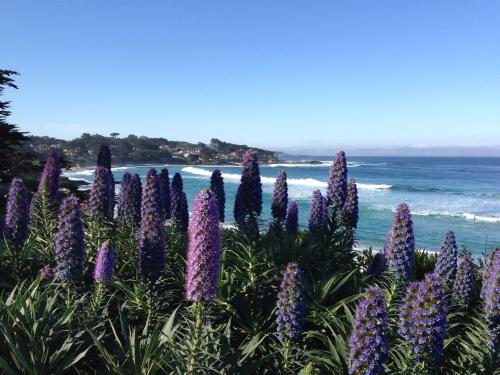 Walk Carmel Beach & Scenic Bluff Path
At the foot of Ocean Ave, Carmel Beach is one of the most iconic spots on California's Central Coast and rated "One of the Best Beaches in the World". Your walk begins right from your very own room. Ask for a locals' guided map at the front desk.